Political News
Here's how Biden plans to leave the Trump era in the past — once and for all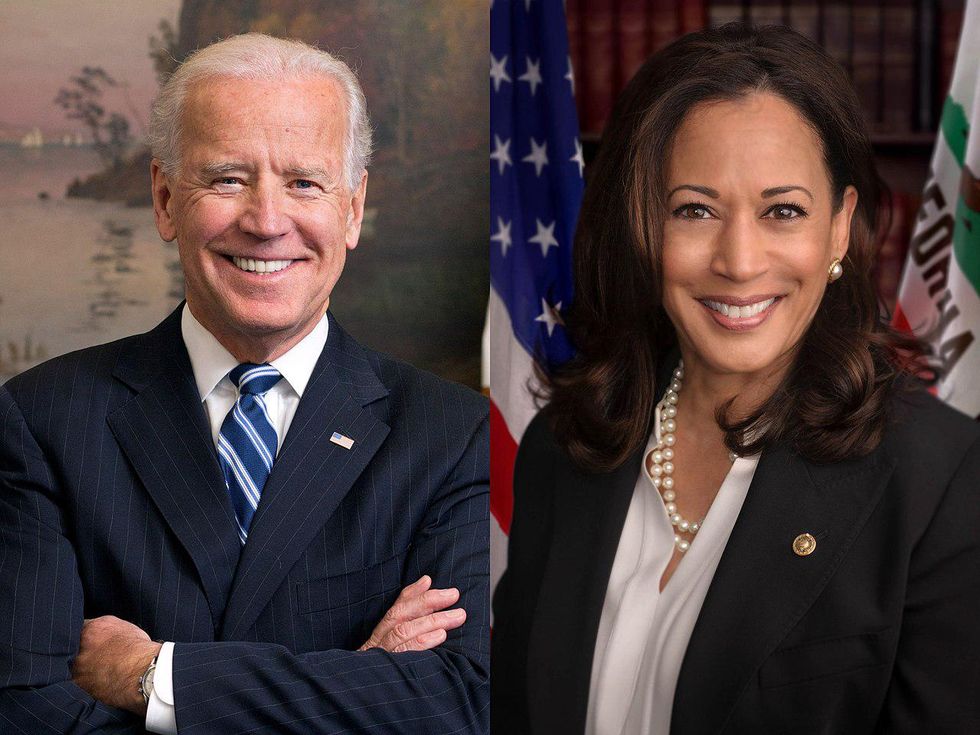 Although Joe Biden has been president of the United States since January 20, his predecessor, Donald Trump, continued to dominate the headlines during his second impeachment trial — which ended with an acquittal on February 13. But Associated Press reporters Jonathan Lemire and Alexandra Jaffe, in an article published over the weekend, outline the ways in which Biden is hoping to put the Trump era behind the U.S. once and for all and put his own agenda at the forefront.
Senate Republicans joined 50 Senate Democrats in voting that Trump was guilty of "incitement to insurrection," which was ten votes shorts of the two-thirds majority needed for a conviction. And the end of Trump's second impeachment trial was the #1 topic of discussion on cable news programs over the weekend. But President Biden hasn't had a lot to say about the trial, choosing to focus on his own agenda instead. And Lemire and Jaffe stress that the new president is facing a lot of challenges.
"The end of former President Donald Trump's impeachment trial opens a new chapter for his successor in the White House," Lemire and Jaffe explain. "But while President Joe Biden and his team are eager to move past the impeachment, the bitterly partisan tone of the proceedings underscores the deep challenges ahead as the president and his party try to push forward their agenda and address historic crises."
Biden did discuss Trump's acquittal briefly, saying that the "substance of the charge" is "not in dispute." And he commented, "This sad chapter in our history has reminded us that democracy is fragile." But over the weekend, Biden had a lot more to say about his "Build Back Better" agenda — which, Lemire and Jaffe note, ranges from a "massive COVID-19 relief bill" to getting as many Americans as possible vaccinated against COVID-19 to getting the U.S. economy back on track. Biden has also been talking about reinvigorating the Affordable Care Act of 2010, a.k.a. Obamacare, which the Trump Administration went out of its way to undermine — even during a deadly pandemic.
The "$1.9 trillion coronavirus relief bill, according to the AP reporters, "is just the first part of a sweeping legislative agenda Biden hopes to pass as he battles the coronavirus pandemic, which has killed more than 480,000 Americans and rattled the nation's economy."
"The end of the impeachment trial frees the party to focus on less divisive and more broadly popular issues and policies, like the coronavirus relief package, which polls show has significant support among Americans," Lemire and Jaffe note. "Throughout his campaign, Biden worked to avoid being defined by Trump and his controversies and instead sought to draw a contrast on policy and competence, a guiding principle that he and his aides have carried over into the White House…. With the proceedings on the other end of Pennsylvania Avenue now over, the White House plans to increase its efforts to spotlight the fight against the pandemic and push past Trump's chaos."
Source: Here's how Biden plans to leave the Trump era in the past — once and for all